Cultivation of plants
"To know me is to know my garden." Holly Goldberg Sloan
According to our many years of experience, the cultivation of plants is more than simply growing plants. We believe in sustainable farming, in the fact that by strengthening environmentally responsible farming we create value not only for ourselves but also for our environment, colleagues and partners.
Our expertise in the cultivation of plants allows us to feed our world standard Charolais cattle stock breeding almost exclusively with our own crops. We take care of creating the appropriate cultivation conditions of our plants.
The result of conscious and sustainable farming is that the level of chemical treatment of our plants can be kept under the threshold limit value of the European Union, therefore not only the plants themselves can become of excellent quality but also our animals consuming them.
On our agricultural lands we mainly grow wheat, maize, sunflower and rape.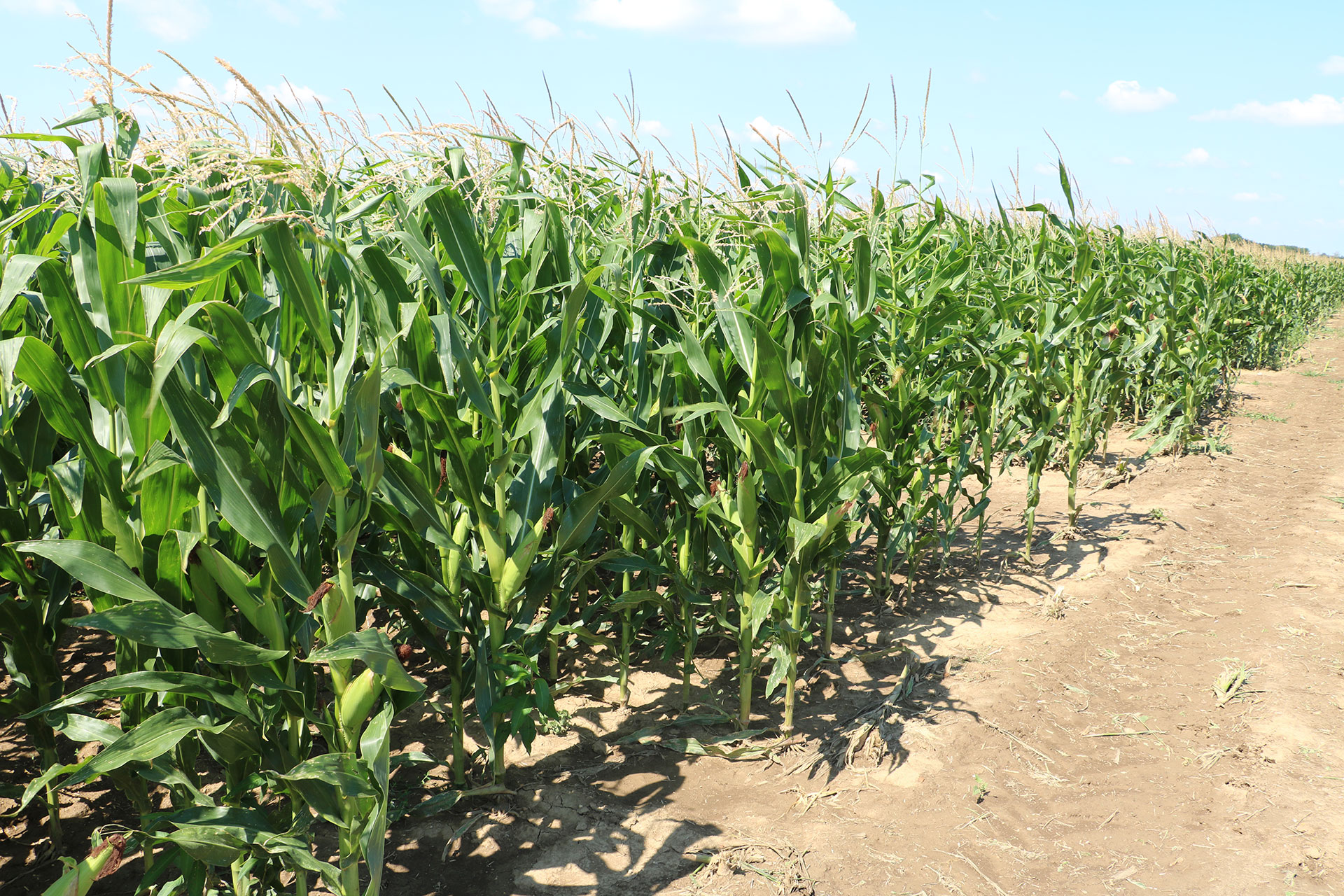 Our commitment and responsibility is also demonstrated by the fact that we have joined the Agri-Environment Scheme (AES). The aim of the program is to facilitate the conscious adaptation to the changed agricultural conditions. The program requires from the participants – so also from us – the responsible farming, the compliance with the high quality requirements. We are proud to be able to continuously comply with the requirements of the program.
Visit us, see our garden and get to know us!